Identity, Packaging, Illustration, Spatial
BAKER'S OVEN REBRANDING

Client
Baker's Oven Patisseries

Completed
2016
AN IDENTITY THAT EMBODIES THE POSSIBILITIES OF THE CORE PRODUCT
The aim of the re-branding exercise for Baker's Oven was to identify a fresh strategy and perspective for the company after decades of operation.
The strategy was to redirect the company's focus from 'dough making' to 'using dough', from 'before baking' to 'after baking' and to looking at possibilities rather than at processes.
A series of brand motifs was generated out of the recognisable mound of dough to showcase its possible usages. The motifs were then used across various brand materials.


Spatial
A SPACE THAT EVOLVES WITH ITS AUDIENCE
Spatial design with modular furniture that embodies the essence of the brand concept.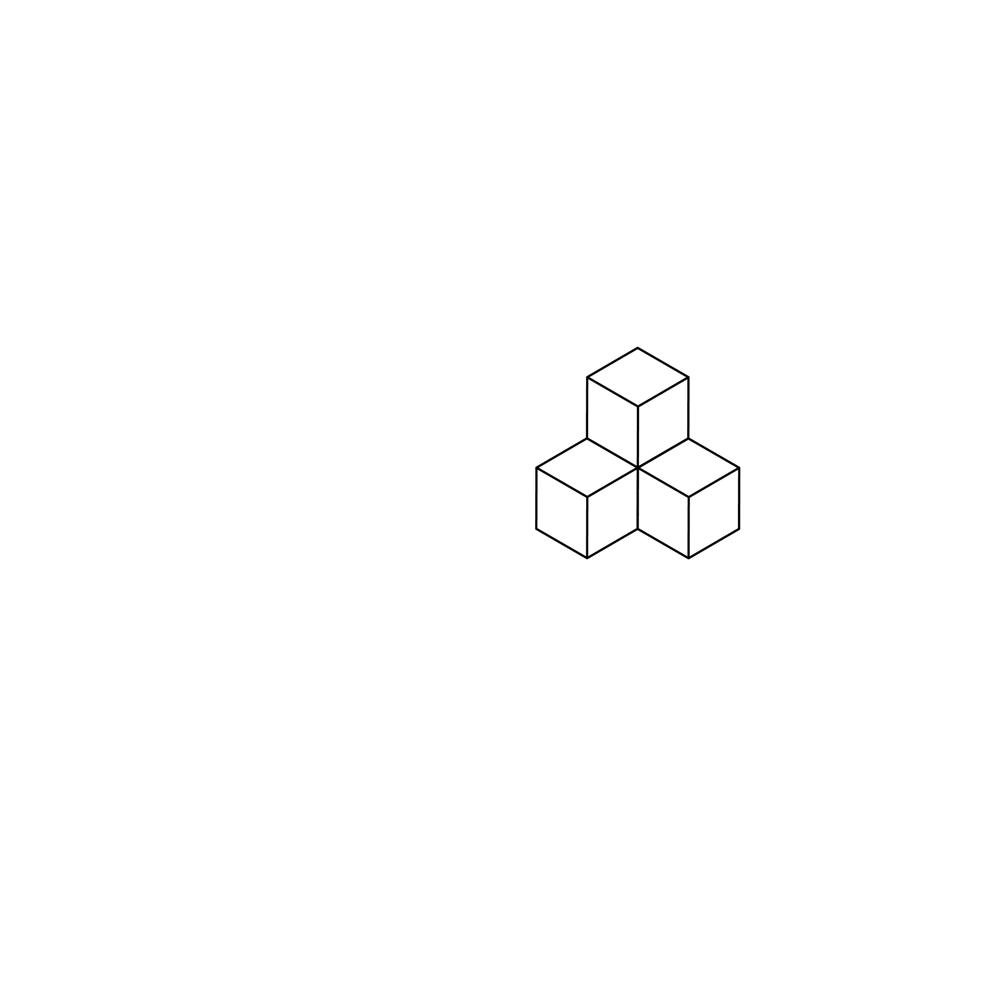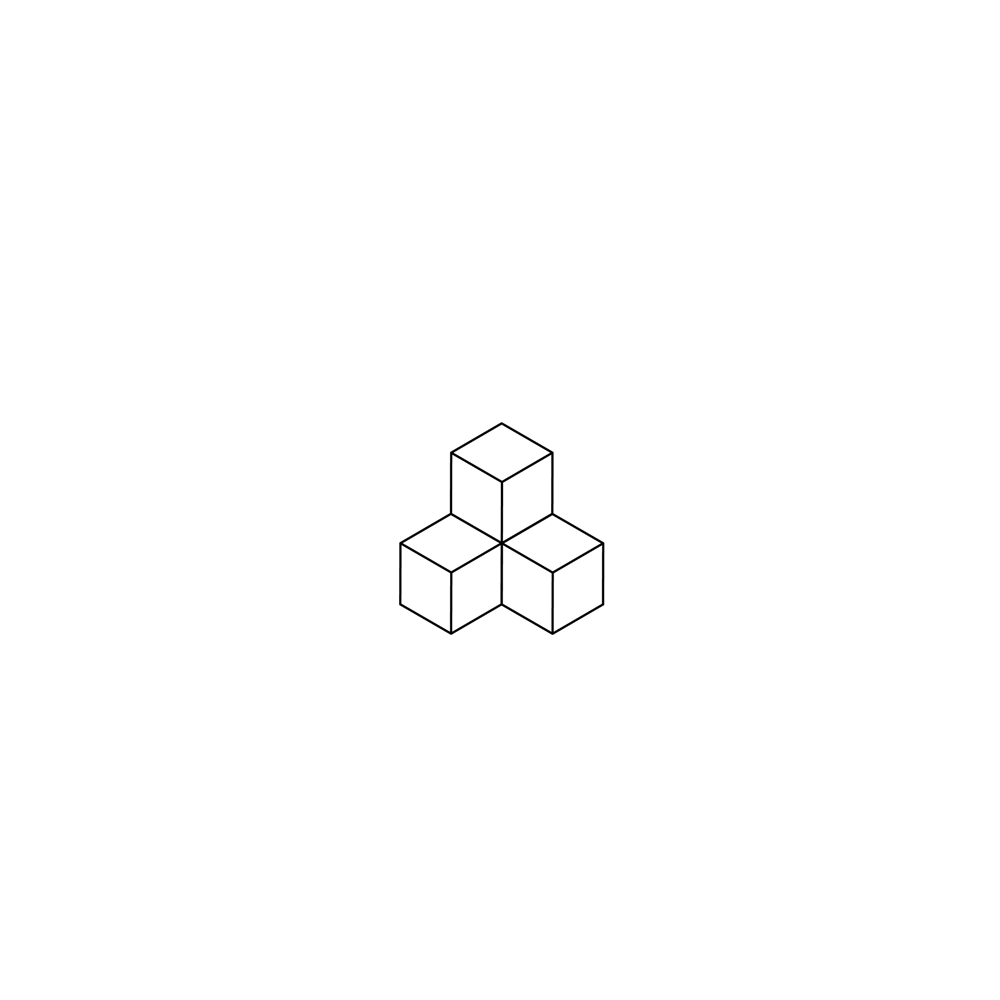 ︎ back