Identity, Packaging
FLAG & SAC

Client
Flag & Sac

Completed
2013

FROM AN OCCASION TO ANY OCCASION
For a brand with gifting at the core of its business, the look should work well with all occasions and not be season-based.
A brand that is able to suit any occasion,and a platform that heroes the product.
Packaging System
A standard size for the tray was determined, thus requiring only the sleeves to change. A modular system was achieved.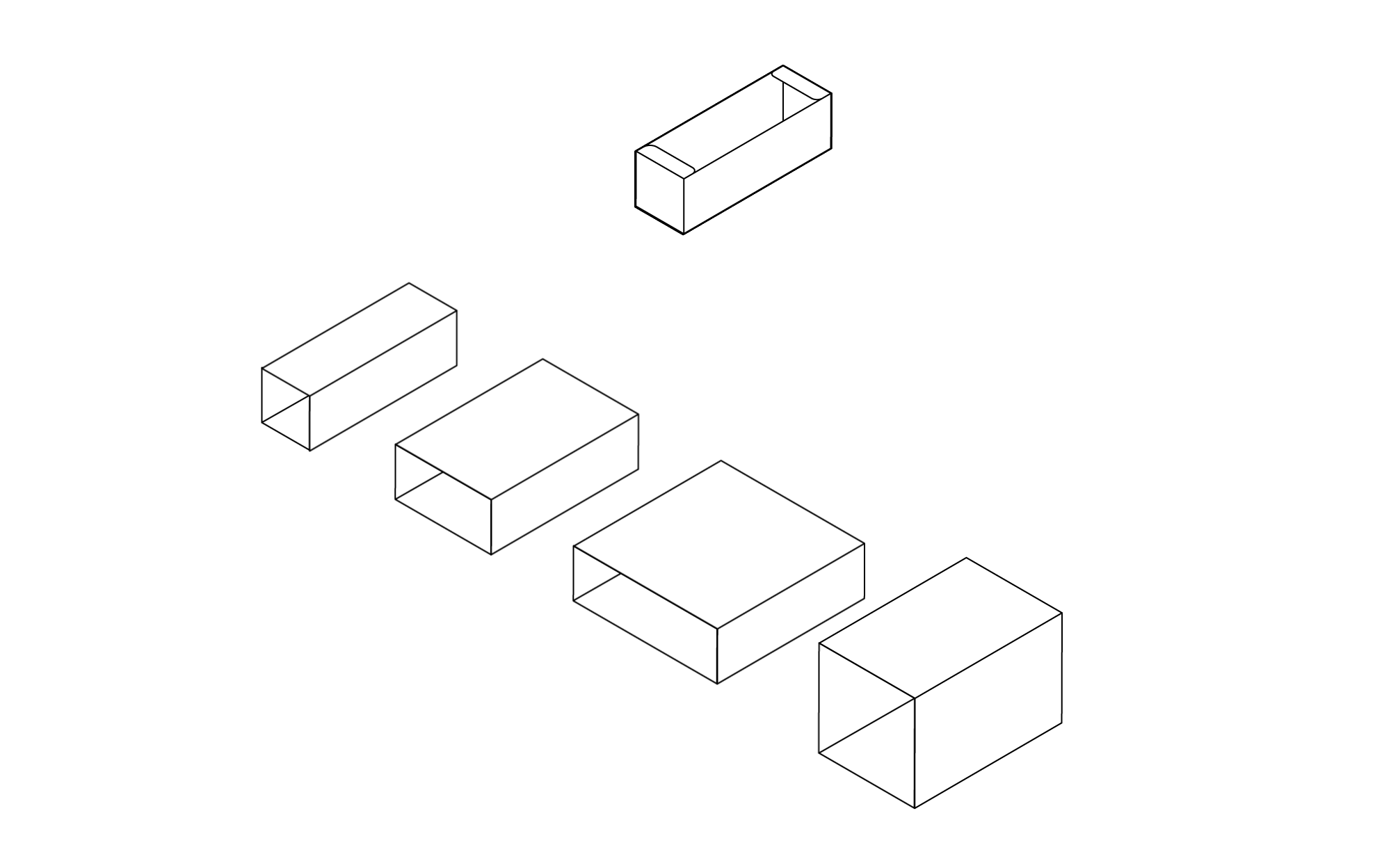 Sustainability
By having a tray with fixed size to be used across various box types, we were able to increase the volume of trays produced, thus making the unit cost more affordable. This also made room for quality finishing and material.
︎ back