Product
RAKUTEN PRODUCT DEVELOPMENT
Client


Rakuten Asia
Completed
2015
RE-PRESENTING THE FAMILIAR
The task was to propose and design a series of give-aways that represents the corporate culture of Rakuten. These will be distributed during events or roadshows.
By taking inspiration from traditional Japanese laquerware and ceramic and putting a twist on it, two designs were developed.
01
Bento Stationery Box
A regular bento box usually consists of a container with reasonable depth, and a shallow lid. By simply reversing the orientation of the box and adding an extra groove to the base plate, additional surface area is gained to present a set of customized stationery within the base plate (previously the shallow lid), whilst the cover (previously the container), serves as additional storage space for other stationery items on an office table.
Bento Stationery Box In-Use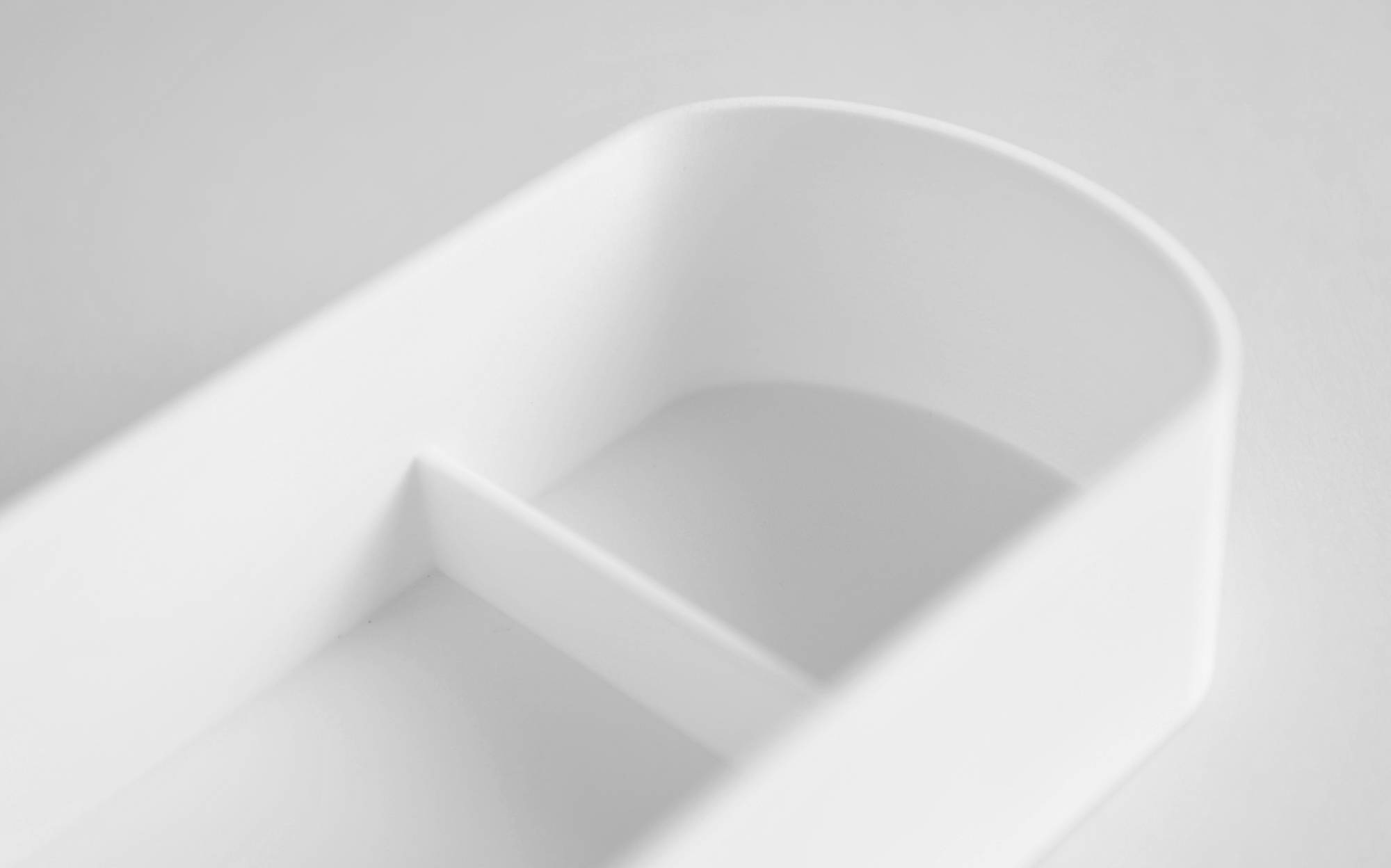 02
Silicon Cap-dish
The intention was to give flexibility to traditional dishware by using silicon as a material. The material property allows the dish to morph between a suction cap and its primitive function – a dish, due to the gradation and depth of the newly designed 'cap-dish'.
Silicon Cap-dish In-Use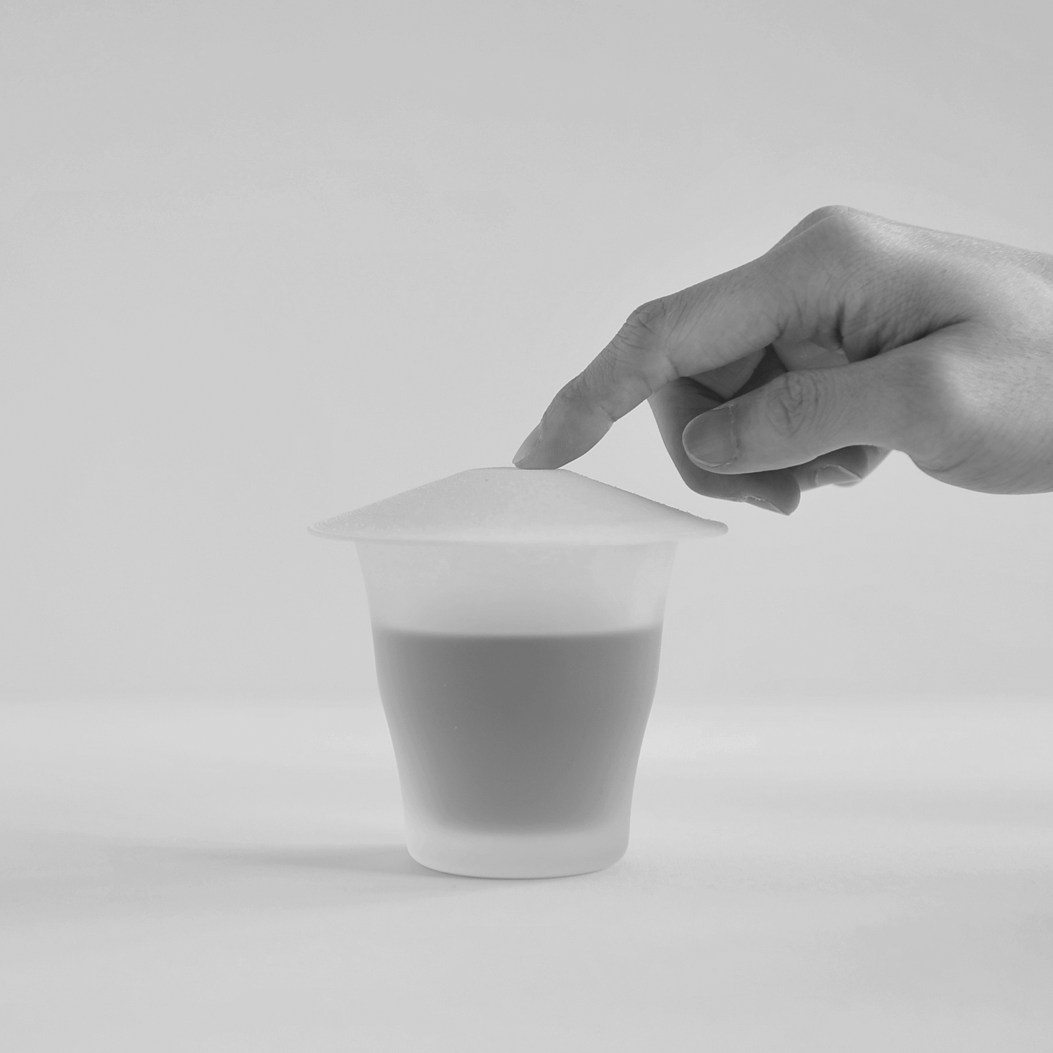 ︎ back
Bento Stationery Box Drawings & Renders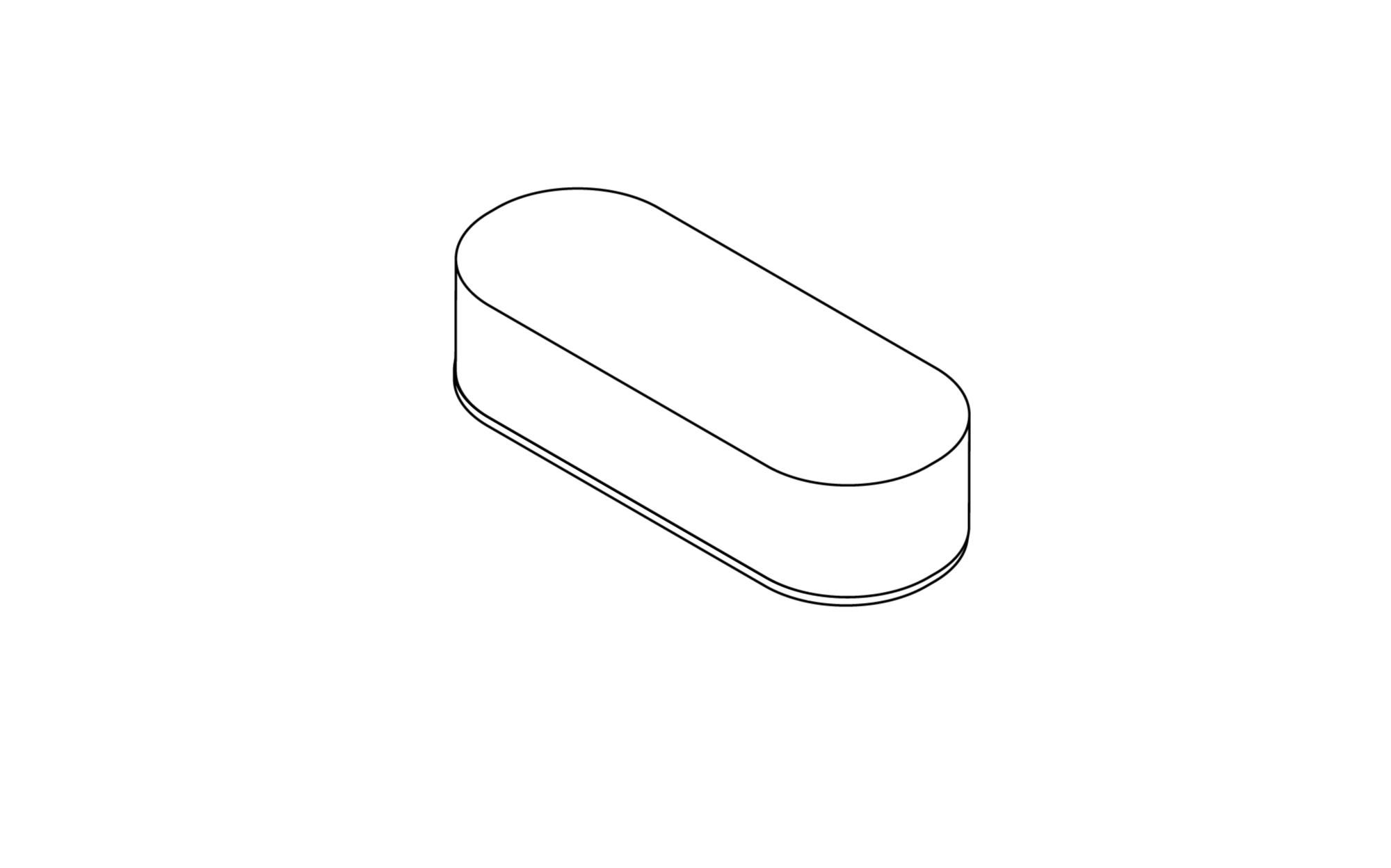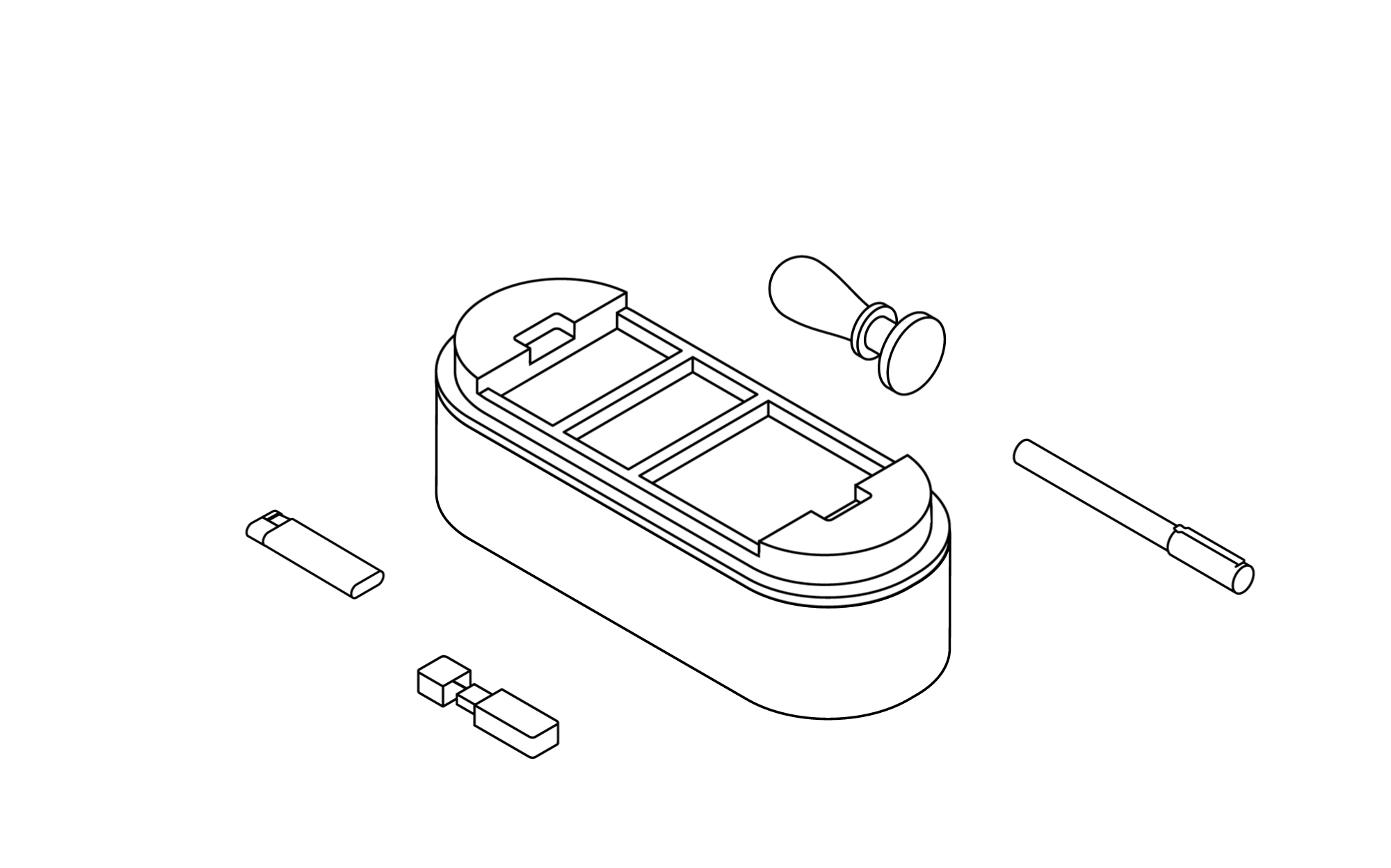 Silicon Cap-dish Drawings & Renders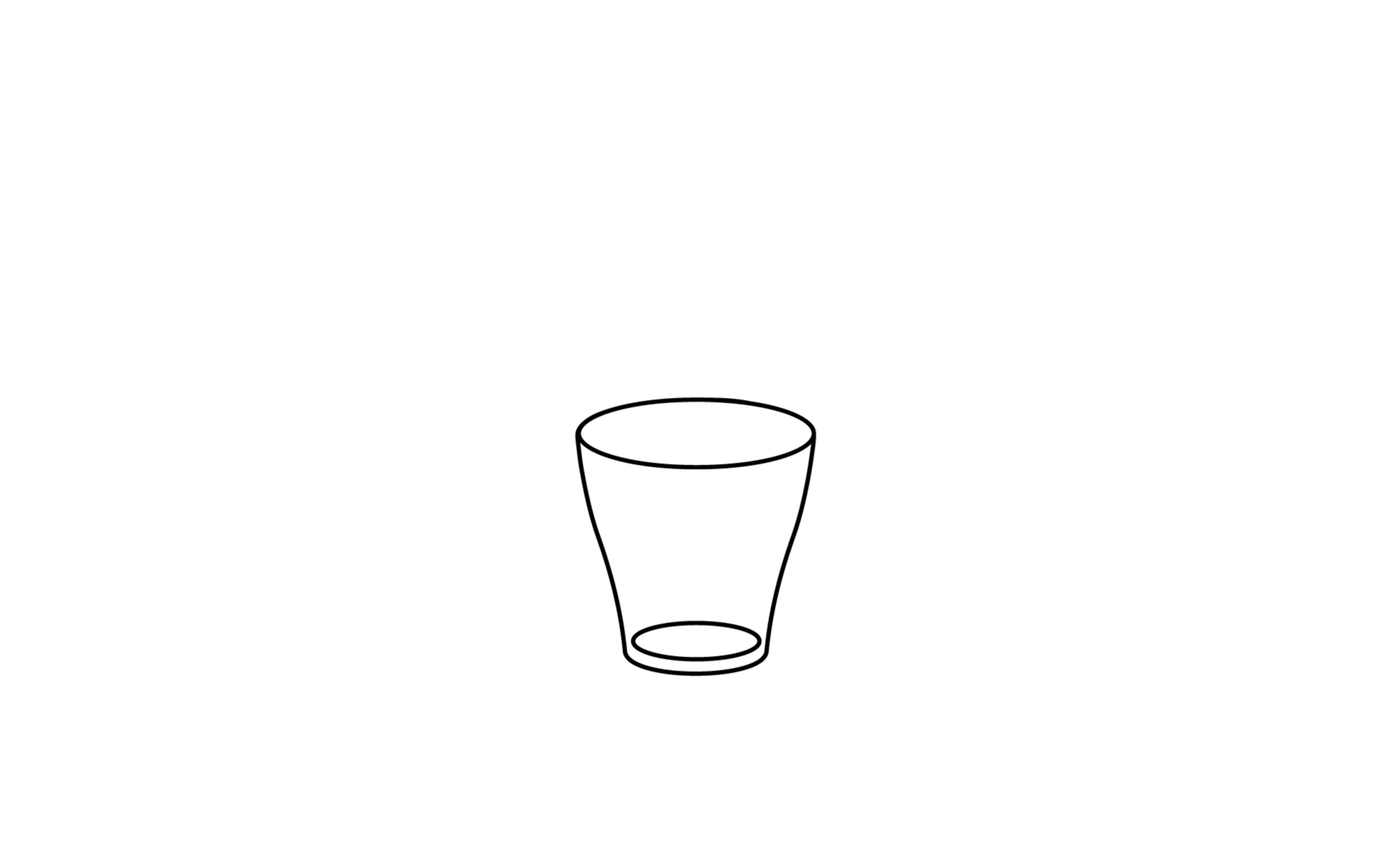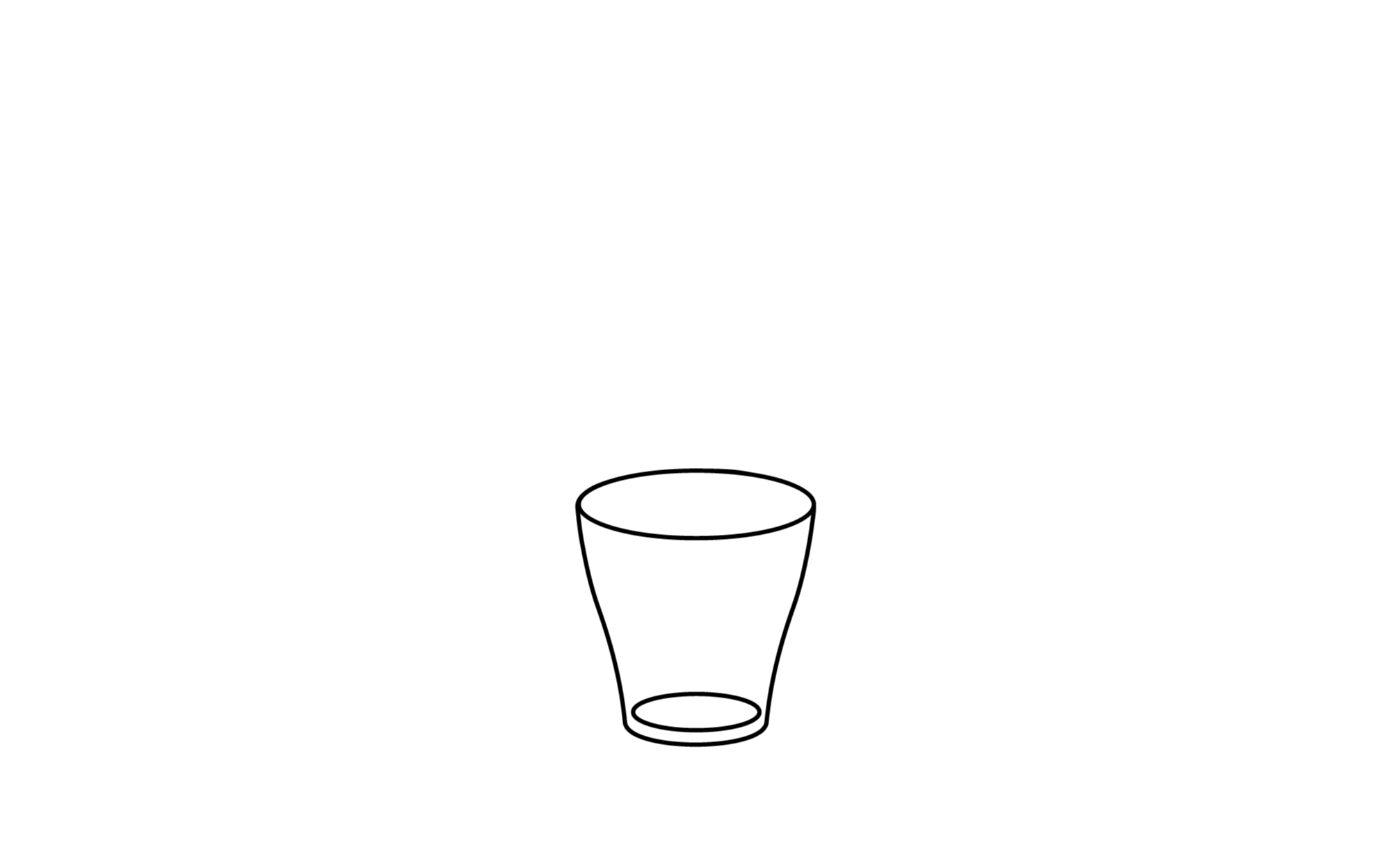 ︎ back to top