Identity, Packaging, Digital, Art Direction
THE ACCIDENTAL BAKER

Client
The Accidental Baker

Completed
2020



ACCIDENTALLY ON PURPOSE
LOGOTYPE
The logotype expresses the
accidental
element by flipping the letter 'e' deliberately. The 'e' also coincidentally represents 'eileen', the name of the head baker.
VISUAL SYSTEM
The visual system is created by slicing portions of geometric shapes – akin to how cakes are portioned.
This sliced geometric shapes are then used to create brand motifs for collaterals such as gift tags, stickers, box designs, etc.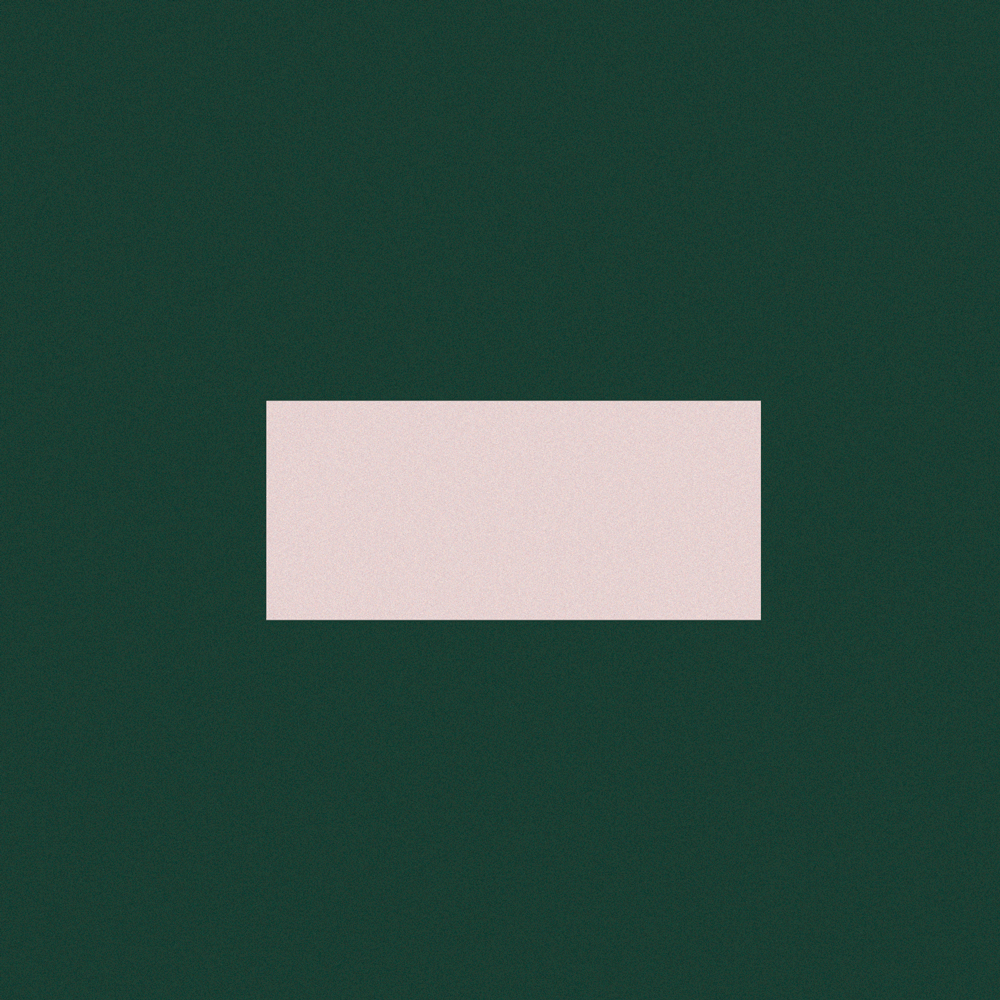 The proposed gift tags are formed using the sliced geometric shapes and randomised stacking creates voids for strings and ribbons to pass through. Usage of strings and ribbons also enhances the the personal touch.
︎ back